Is an important out-of-town client arriving in your city soon? Then this is your opportunity to pull out all of the stops and leave a lasting impression.
If you plan on building a loyal clientele, then part of that process is making traveling business clients feel valued and appreciated. Check out this guide on how to do just that!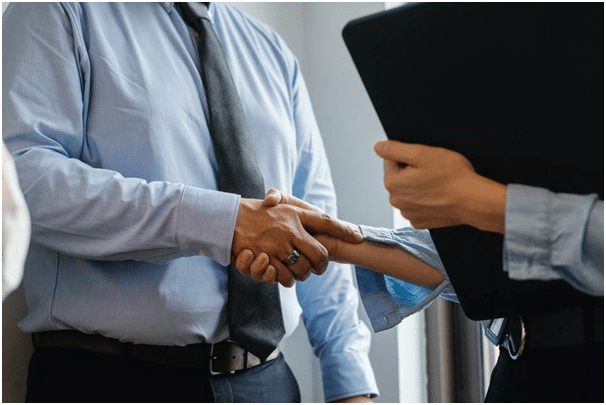 Pick Them up at the Airport With a Chauffeur
Impress both your old and new business clients by turning up to the airport with a personal driver in a sleek black car to pick them up. It shows that you are serious and important.
Both you and the driver should greet the client at the terminal. The driver can take your client's bag and you can take care of the client.
Learn more about the benefits of chauffeur services to impress business clients.
Food Is the Way to the Heart
You should have some idea of the preferences of your old business clients, but if you don't, then you should find out what type of food they like. Then, find the best place for that type of food.
Fine dining and luxurious restaurants are always the best way to impress. But you first need to make sure that your client will enjoy the food before you start wining and dining them.
Don't make silly blunders like taking vegans to a predominantly meat restaurant, for example.
Don't Skimp on the Hotel
The hotel that you choose is important. It's where your client will head back to after a long and busy day. The hotel will be the constant impression that you are making on your client, so make sure it's a good one.
Look for rooms with views and amenities such as pools, spa services, and gyms. If there are spa treatments on-site, then book some massages for them during their stay. Pampering your out-of-town client base is sure to leave them impressed.
Give a Great Gift
This is one of those very important unspoken rules of business. You are expected to give your client a gift at the end of their stay if you want to build a solid client base. It's a final parting gesture that, if you get right, makes a wonderful impression, even after your client gets home.
Make sure that it's not a rushed gift. It should be both thoughtful and luxurious; for example, an excellent bottle of wine from a local winery or famous confectionary made in your town. Keep it local and unique so that you client will want to show it off when they get home.
Go the Extra Mile for Business Clients
It's important that you make your out-of-town business clients feel like the center of attention when they visit your city. It's the ideal time to leave a lasting impression and to let them know how much you value them.
Did you enjoy this post? Our site is full of content to keep you informed and up-to-date. Keep reading for more!